Welcome to the Rowdy Beaver
We hope while you dine with us, you enjoy the fabulous atmosphere, the wonderful food as we spare no expense to offer the best quality products. With USDA Prime Steaks, add slow smoked pork, roasted prime rib, southern fried catfish, and many other great choices on our menu along with non-stop beverages.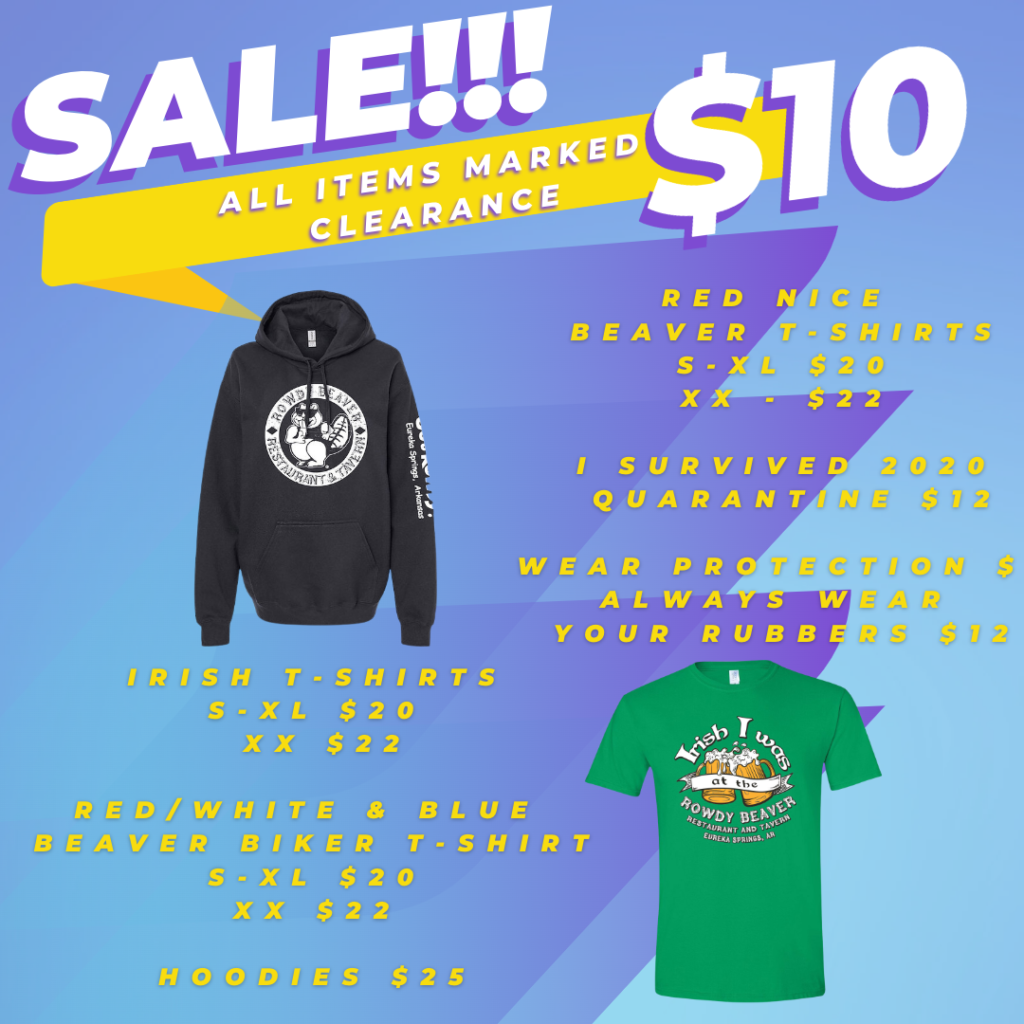 Clearance in-store and online!!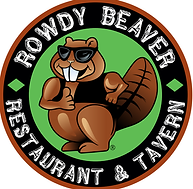 Find the Rowdy Beaver Restaurant & Tavern on these socials
Find the Rowdy Beaver Den on these socials